Wilber-Clatonia's agriculture education program is doing many great things. In April, two celebrity chefs helped ag students learn in a unique and special way. On April 13 and 14, Wilber-Clatonia's agriculture education department held "Cure Camp." Joining them was Michael Sullivan, a renowned butcher and star of the History Channel program "The Butcher," and Jared Wolfe, owner and pit master of Wolfepack BBQ in Kansas City.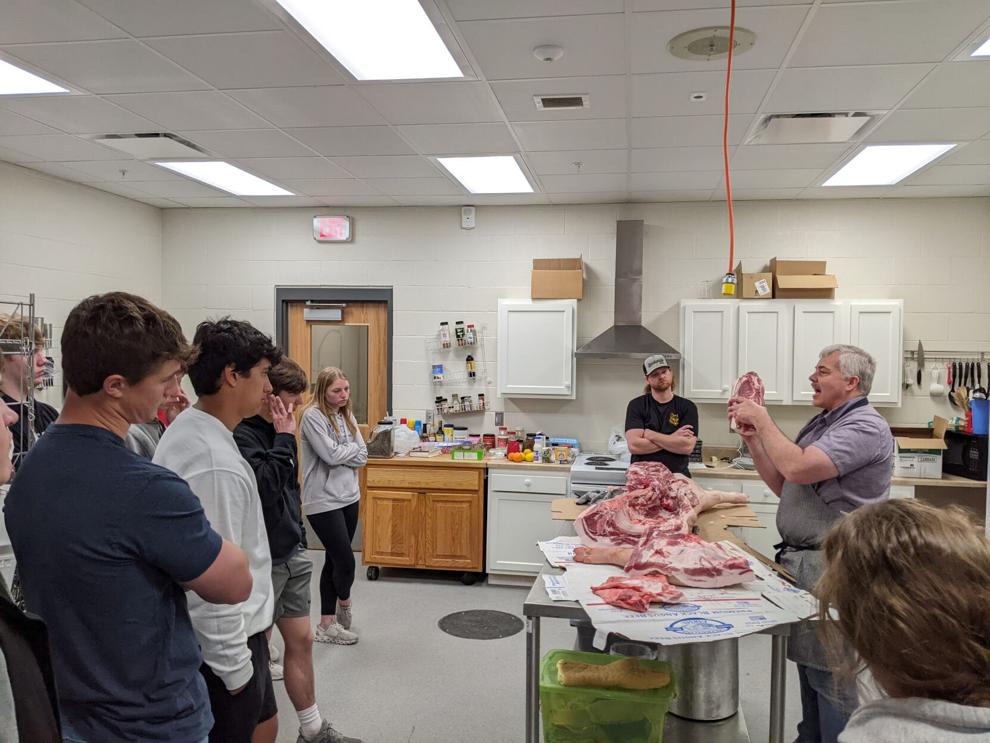 During Cure Camp, Wilber-Clatonia utilized their new facilities, which features a live animal lab housing a variety of species, as well as a meat lab designed for taking an animal through harvesting, processing and cooking.
On day one of the camp, Sullivan, who made the trip from Tennessee, taught students how to harvest an entire hog using no power tools of any type. Sullivan focused on breaking down and processing a hog carcass using only a knife, as well as processing and curing meats into bratwurst and summer sausage.
Jared Wolfe appeared on the third and fourth days of Cure Camp, after traveling from Kansas City. Wolfe emphasized meat preparation for competitive and restaurant style barbecue and smoking of the meat. He guided students through cooking 15 different meats for their banquet.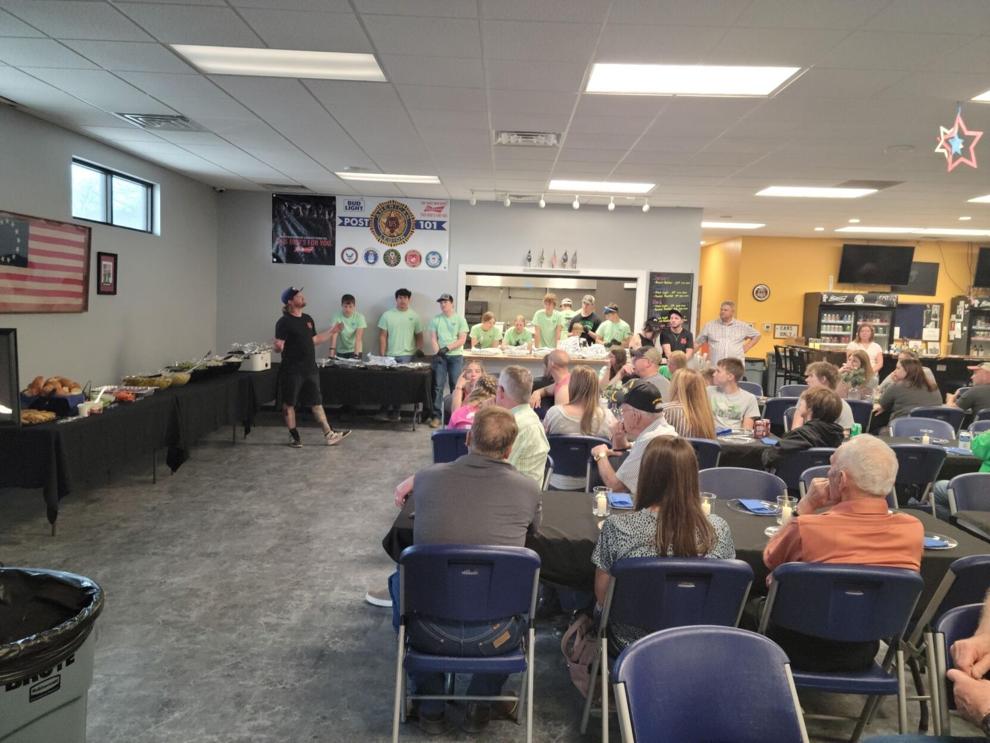 The meats lab was utilized for the majority of the Cure Camp. However, the summer sausage was fermented for two days in the animal lab.
Special guest appearances were also made by Cruz and Cortney Barnas, owners of Barnasty Ferments of Kansas City. They gave guided lessons on fermenting sauerkraut, mustard and making hot sauces and the nutritional benefits of food safety.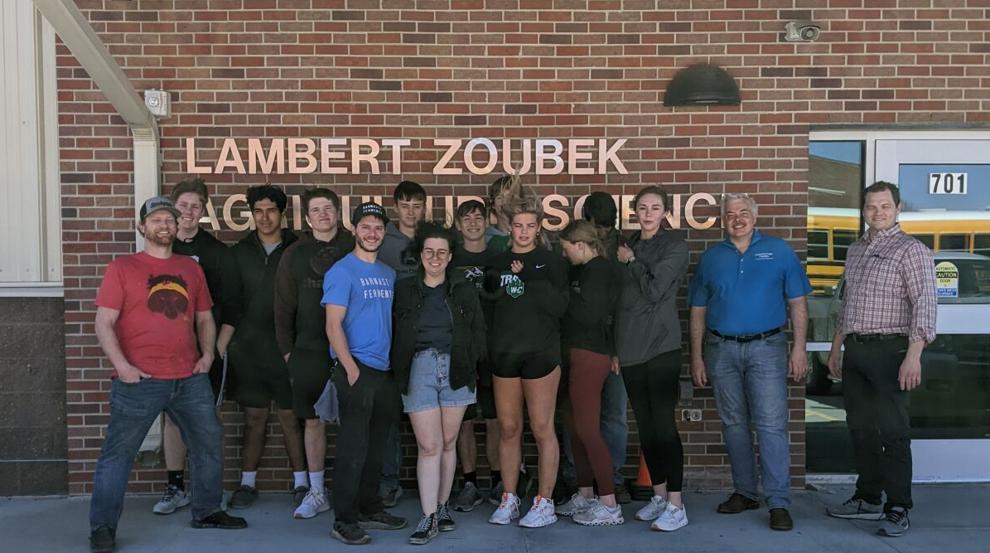 The final evening of Cure Camp ended with a banquet for community members who supported the program and its students. The meal served included the meats that the students prepared during the camp.
With Sullivan's and Wolfe's combined expertise, students at Wilber-Clatonia received a complete harvest-to-table experience. This was a once in a lifetime opportunity, and this agriculture program plans to make the most of it and learn all they can!