My grandpa often tells stories about our family history, including the little town that once stood where his grandfather established a homestead in 1877. I began to wonder how many other ghost towns once dotted the Nebraska prairie, now simply mysteries on the map. Turns out, every single county across the state has lost a piece of history, a community that was instrumental in establishing Nebraska.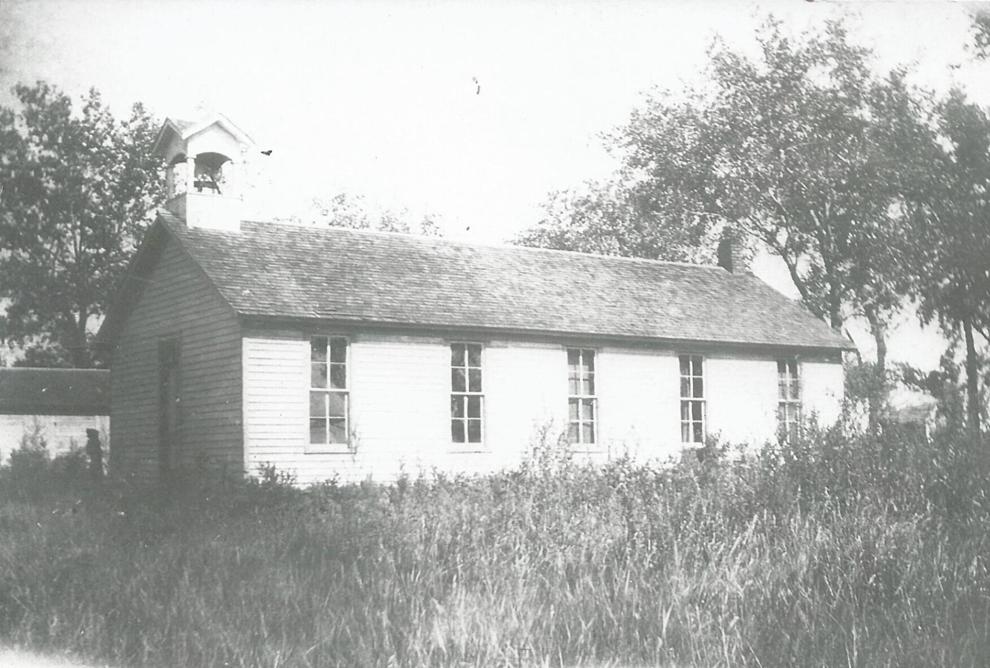 As a sort of road trip to the past, each month through the summer we will highlight a different place and how it contributed to the rich history of Nebraska. Mysteries on the Map pays tribute to the pioneers who endured incredible hardship and paved the way so that we can now enjoy the good life called Nebraska.
If you have suggestions or stories to share about a community that no longer exists, contact reporter Kristen Sindelar at Kristen.Sindelar@midwestmessenger.com. Write to the Midwest Messenger at P.O. Box 239, Tekamah, NE 68061, or call editor Janelle Atyeo at 605-681-7040.
Reporter Kristen Sindelar has loved agriculture her entire life, coming from a diversified farm with three generations working side-by-side in northeastern Nebraska. Reach her at Kristen.Sindelar@midwestmessenger.com.